August 28, 2014: corn on the cob
Once again this year, this time on Thursday, August 28, 2014 all the shoppers will be treated to free corn on the cob.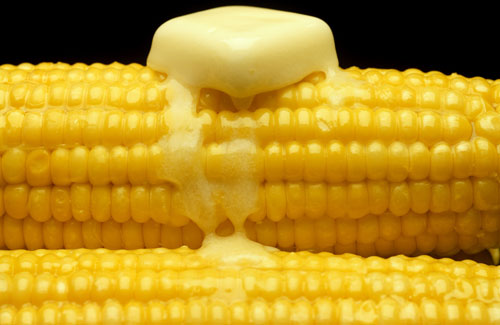 In order to celebrate the bounty of the season again, the vendors and the organizers of the Hudson Farmers' Market will treat all shoppers who come to the market on August 28, 2014 with a free serving of corn on the cob.
Donations to the Hudson Legion will be greatly appreciated.